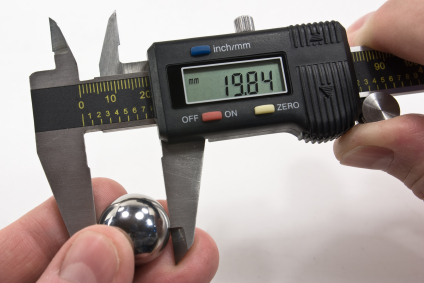 OEM Manufacturing and Sales, LP is committed to 'Total Customer Satisfaction' through Quality in Product Manufacturing, Customer Support and Customer Service.
OEM's management is committed to build on its industry leadership by providing total quality in customer satisfaction and in supplier performance. Our mission is to supply our customers with on time delivery of products, which are of the best possible quality and consistently meet their design specifications and performance criteria.
In order to accomplish our quality policy and objectives, OEM shall supply products efficiently, economically and on-time with standards that consistently meet or exceed our customer's requirements. This is accomplished through a continuing program to improve upon operational procedures and systems while striving to supply our customers' products with zero defects.
Products and services provided by OEM shall conform to the requirements specified by our customer. Management's responsibility is to provide direct leadership and resources to ensure continued conformance with these requirements. A cornerstone of OEM's Quality Policy is the belief that excellence in product quality and customer service is the result of a collective effort and commitment from all its team members.
QC Capabilities
ISO/TS16949 Manufacturing Sites
SPC, PPAP, APQP
Certified Quality Auditors and Engineers
Formal On-site Audits
RoHS/REACH compliance
IMDS Support