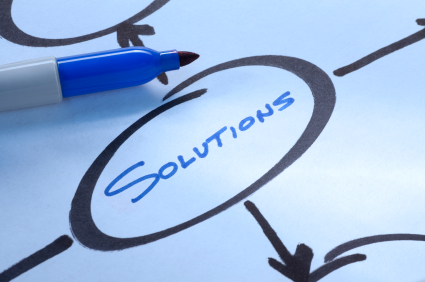 At OEM, we take great pride in our ability to consistently manufacture quality components. Our merited success is a direct reflection of the controls we have in place at every stage of production.
As a solutions-oriented supplier, we remain committed to informed innovation, clear communication and the continuous education and training of all staff. Our mission is to help our customers minimize assembly costs without having to sacrifice quality and/or service.
For examples of engineering problems we have solved for our customers or to submit a part for review, please contact us at sales@oemmfg.com
You may also call 619.276.7880 during regular business hours to speak with a representative about your requirements.